Hollywood Park Movers Near Me - Moving Companies Hollywood Park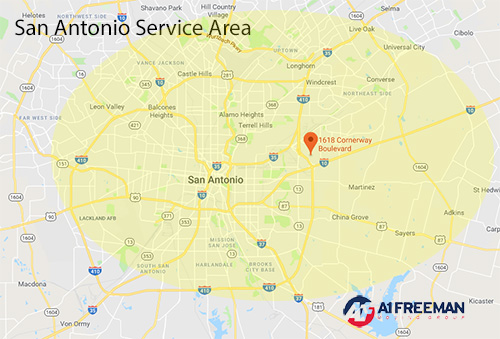 As a premier moving company for more than 40 years, A-1 Freeman's San Antonio location has helped thousands of individuals, businesses and families in Hollywood Park and the surrounding areas transition their belongings safely and securely – and we'll help you do the same – guaranteed. We harbor a culture of honesty, integrity and hard work. We're also an organization that aims to provide better quality and value to our customers.
As one of North American Van Lines' largest and fastest growing agent, we have the resources and support to transition just about any-size load to anywhere in the world. We provide local, long-distance and even international assistance – not to mention storage services...
Call the Hollywood Park moving pros at A-1 Freeman today for a free, no-obligation consultation. You can also fill out a quote form right here on our website for more information.
Request a free quote