Rely on our Specialized Moving Services for Delicate and Valuable Items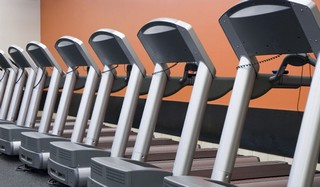 A lot of the time, standard moving and shipping procedures will work well for your items. But when you need to move fragile, high-value equipment such as fine art, servers, lab and medical equipment, pianos or robotics, extra care is required. This is where A-1 Freeman Moving Group comes in. We devote the utmost care and attention to detail to every specialized moving project we take on. Every member of our team is a highly-trained professional who is committed to finding the safest, most efficient, and most cost-effective solution to meet your needs.
We can manage the logistics for high value product moves of all kinds, and excel at specialized handling and on-site services. A-1 Freeman Moving Group is dedicated to providing the safest, highest quality handling and transportation services every step of the way. Every member of our team will treat your items with the utmost care, as if we were moving our own business' valuables across long distances. Our specialized moving services include but are not limited to:
Don't delay any longer to receive the specialized moving services your business deserves. Call now to speak with a knowledgeable representative or fill out our online quote form to receive a free estimate! A-1 Freeman Moving Group is the company you can count on for a seamless specialized move.
Read What Others Have Said About Us
Request a free quote