Local Moving and Delivery Services and Solutions are offered nationwide by Freeman Logistics, your Local Transport and Logistics Experts.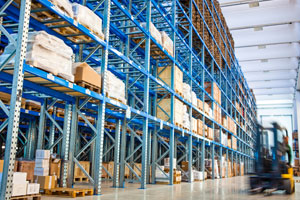 Moving locally may sound simple and low-effort, but your relocation may prove more challenging than expected on moving day. To guarantee the safety of your belongings and the efficiency of your move, look no further than A-1 Freeman Moving Group for assistance in your local residential moving and delivery needs. Our moving services are comprehensive and can be tailored to your needs. A-1 Freeman will ease your journey every step of the way, regardless of the challenges of your move.
When you rely on A-1 Freeman Moving Group for local moving services, a dedicated Move Coordinator will be there to assist you every step of the way. Our Coordinators have years of experience helping to complete local moves as quickly, smoothly and affordably as possible. He or she will assist you in selecting services that meet your requirements, such as full-service packing, custom crating, unpacking, reassembly and much more. We also offer efficient local delivery services to local residents. More of the benefits you can expect to receive with A-1 Freeman include:
Quality Packing Materials
Unpacking
Debris Removal
Custom Crating
And Much More!
Don't delay, and get in contact with A-1 Freeman Moving Group today for assistance with your local moving or delivery service needs. Call now to speak with a moving specialist, or fill out our online quote form to receive a no-obligation estimate!
Read What Others Have Said About Us
Request a free quote