Capable to Handle Any Specialized Freight Logistics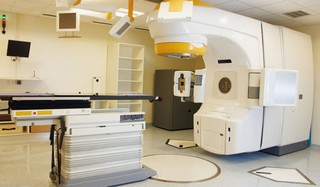 Whether your business is large or small, you have logistical needs and deadlines that have to be met. Sometimes, this will require specialized service to efficiently transport your products to your customers. A-1 Freeman Moving Group is the specialized logistics company that can meet and exceed your requirements, providing the on-time, on-budget solutions your business deserves.
Our highly-trained, experienced moving and storage personnel can assist you with the packing, loading, and specialized shipment of your order. A-1 Freeman can seamlessly transport a wide array of items, from bulky furniture for home and mattress stores to sensitive lab and medical equipment for physician's offices and hospitals. Along the way, we can store and warehouse your inventory for as long as necessary in our 24/7-monitored, climate-controlled facilities. The specialized logistics services that A-1 Freeman can offer you include, but are not limited to:
Don't delay any longer, and contact our specialized logistics company today with your requirements. Call now to speak with a specialist, or fill out our online quote form to receive a no-obligation estimate!
Read What Others Have Said About Us
Request a free quote