Coronado Hills Movers Near Me - Moving Companies Coronado Hills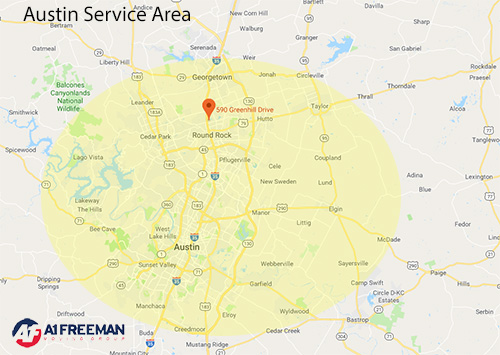 Don't waste another moment searching for your Coronado Hills movers, because you've already found them. A-1 Freeman, located in Austin, Texas is the fastest growing agent in the North American Van Lines family. We perform commercial or residential moves – transitioning people all over the country and even the world.
We also have more than a million square feet of storage space available for customers who are not able to transition everything all at once. We also provide pre-move counseling and Move Coordinator assistance.
Call the Coronado Hills moving pros at A-1 Freeman today for a free, no-obligation consultation. You can also fill out a quote form right here on our website for more information.
Request a free quote