Office Movers with E&I Experience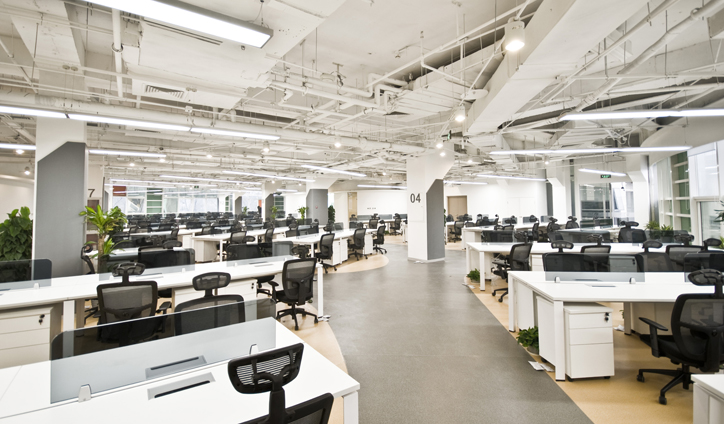 In addition to our history as an elite residential mover, A-1 Freeman Moving Group, agent for North American Van Lines, also provides on & off-campus Office, Interdepartmental and Group Moving Services. Ranging in complexity from the Bush Presidential Library to a two-person office, our relocation services focus on minimizing your downtime while facilitating a smooth, fast, trouble-free move. Every move has unique needs and requirements, and we are equipped to meet them all.
Our office moving services include:
Move Coordination & Planning
Provision of packing materials and environmentally friendly move crates
Packing assistance & pre-move pack meetings to teach staff how to pack their items
Floor & wall protection
After-hours & weekend services
Modular/systems furniture disassembly and reassembly
PC disconnect/reconnect
Temporary storage (including trailers on-site) for remodel support
Crews to help with post-move needs
Exit-clean services for leased space
Ongoing "on-site mover" support for institutions with regular moving needs
Contact us to get started on your free E&I quote.