Laboratory & Data Center Movers with E&I Experience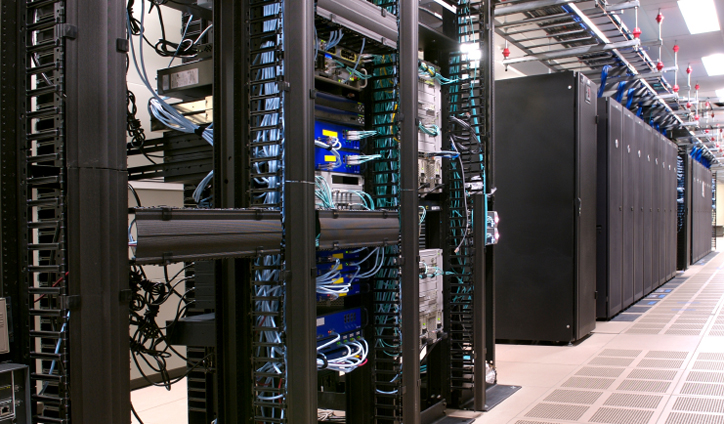 A-1 Freeman Moving Group has been moving high-value, high-sensitivity data center and research and laboratory equipment for over 50 years. This legacy of service continues on today, where we handle research and laboratory equipment and lab contents, including specimen collections and cryogenic materials, server racks and data center components for E&I Cooperative Services clients nationwide.
Our Services Include:
Packing and Crating Services
Pad-Wrapping
Air-Ride Transportation
Transit Protection Coverage
Shipment Loading and Unloading Services
Warehousing and Storage (as required)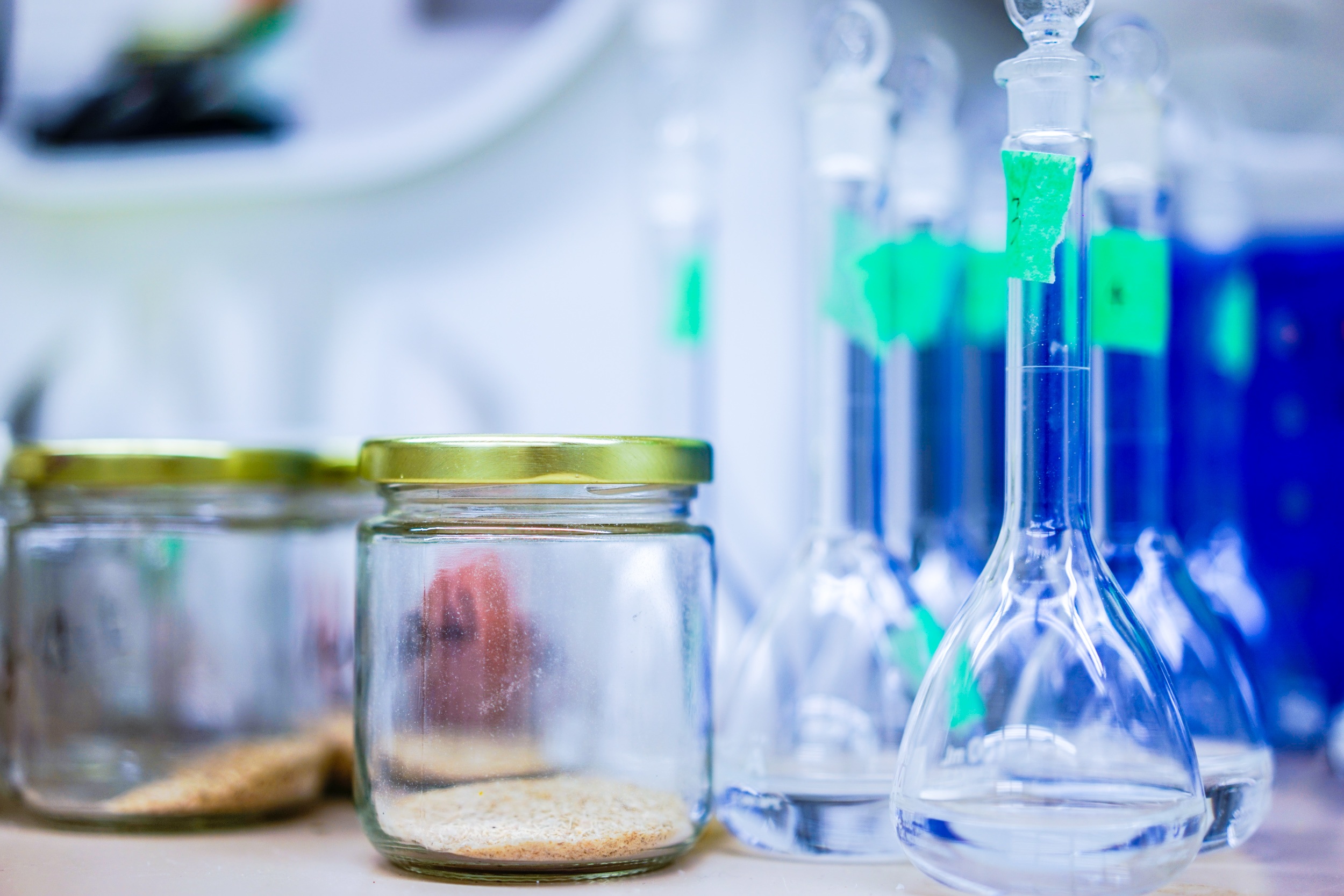 Our expertise for these sensitive items range from bubble-wrapping and shipping a couple servers, to climate-controlled relocations of an entire laboratory halfway across the United States, to a local move of multiple server racks that require a crane service to get them into a basement location.
We have assisted many relocating university professors with packing the contents of their laboratories and their specialized equipment and with unpacking at delivery.
Contact us and start the process today!
Request a free quote