International Movers with E&I Experience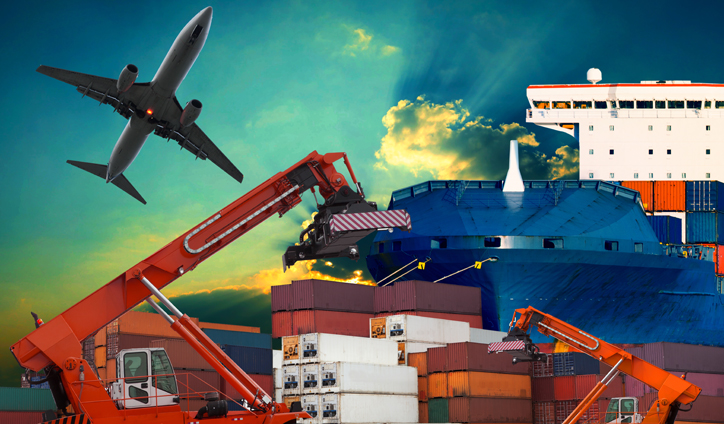 North American International is the world's most trusted mover, represented in more than 130 countries worldwide. We offer full service door to door relocations and services such as Renter Assistance, Temporary Housing Assistance and Settlement Services. We work to tailor our international moving services to your unique needs, and with over 80 years of experience, you can be sure that North American International has what it takes to make your international move go as smoothly as it possibly can. All around the world, our dedicated team of employees and representatives are there for you. From pre-move planning to clearing customs at your destination, our team of international specialists will make you part of the process every step of the way.
Our personalized approach to international moving reflects the individual behind each move. Because every customer is different, we recognize that no two moves are ever the same. We make it a priority to provide information to you about the country you are moving to (if outbound from the US), to ensure that you are prepared for the changes in laws, regulations, and mundane matters such as electrical plugs.
Contact us and start the process for your E&I international move quote today.
Request a free quote