Residential Movers With E&I Experience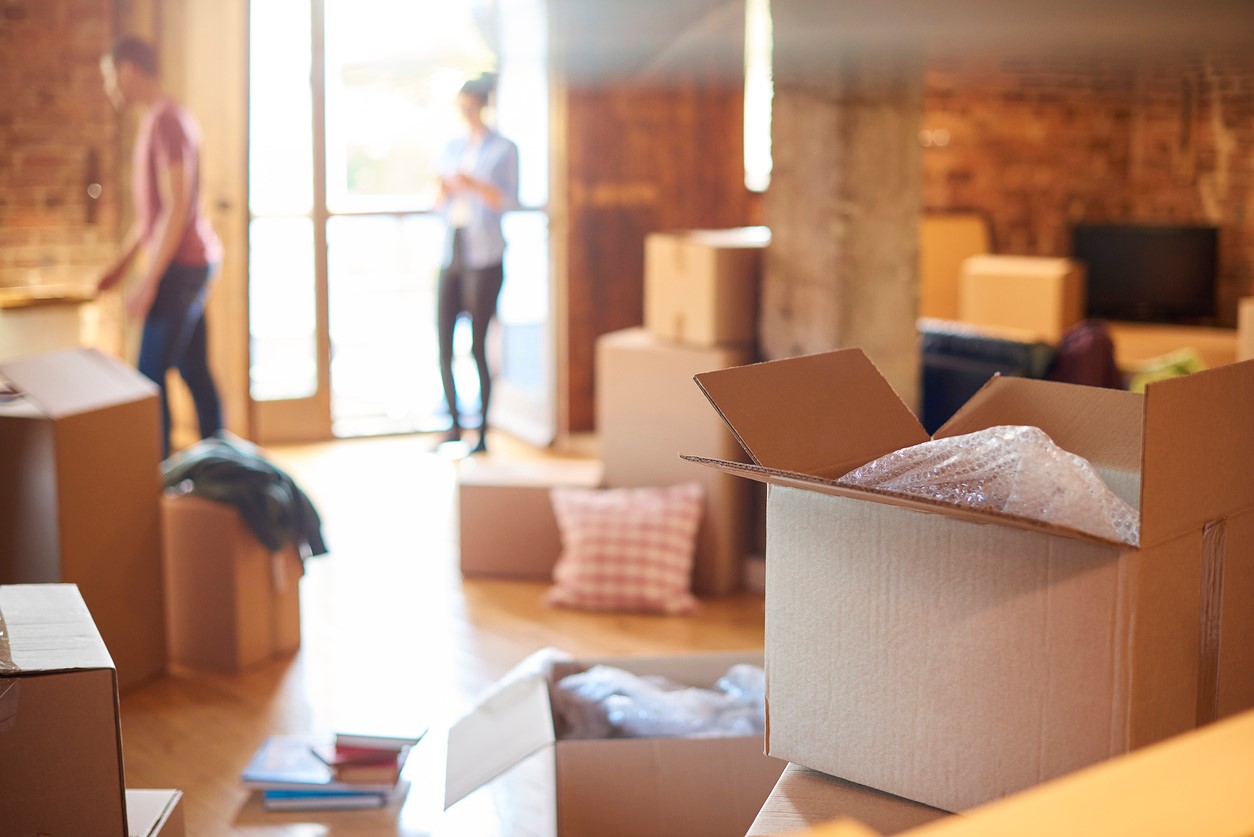 North American Van Lines has been a trusted name in residential moving for over 80 years. With over 400 locations nationwide and over 3,000 long-distance drivers, we handle tens of thousands of moves every year. However, as an agent for North American Van Lines, we at A-1 Freeman Moving Group never lose sight of the individual, as we understand that each customer's circumstances are different and that no two moves are ever the same. Therefore, we personalize our moving services to accomodate each and every customer in order to move you smoothly and safely with no hang-ups, no hiccups and no hassles.
Business Class Services for E&I Customers
Preferred Drivers

– Your items will be transported by the industry's top-rated drivers and crews. These drivers specialize in moving executives, so you can rest assured that your possessions are in good hands.




Preferred Dates

– We ensure that you receive the first choice on the dates that you need from express moving services to storage options.




Preferred Coverage

– E&I Members get Maximum Value Protection at NO CHARGE at $7.00 times the shipment weight up to $125,000. Need additional coverage? No problem! Additional coverage can be added at $0.50 per $100 of coverage.


Preferred Moving Extras

– We understand that you may require relocation assistance beyond moving and transportation and offer a variety of professional services, which include:

Home Marketing Assistance

Home Finding Assistance

Mortgage Assistance

Rental Living Assistance

Temporary Housing Assistance

Settlement Services
We are dedicated to making your moving experience as stress-free as possible. We start by providing you with one point of contact: your personal Move Coordinator, who will see to every detail of your move, answer your questions, and guide you through the process from beginning to end. Ours is a well-organized process, too – a model of efficiency designed to get you from your old home to your new home safely and quickly.
Contact us today for more information or to get started on your Free E&I Quote.
Request a free quote