Full Service Storage for E&I Customers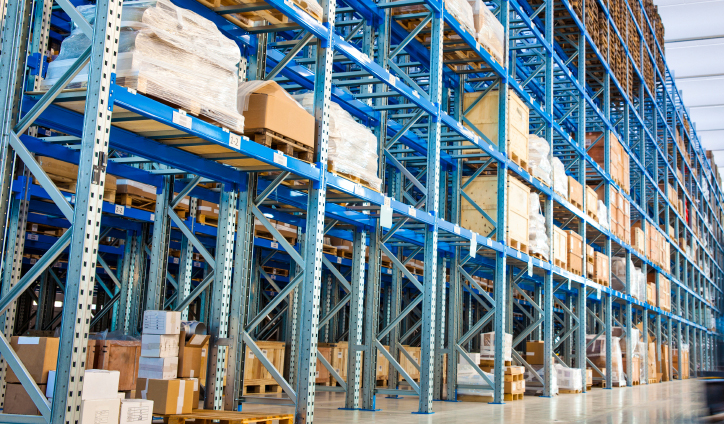 North American Van Lines has over 400 locations nationwide that can provide temporary or long-term storage. No matter what the circumstance, we are happy to assist our customers by providing safe storage in our secured warehouses.
If items were simply set out on a warehouse floor or stacked in the open like a public storage unit, they would collect dust over time and be more vulnerable to changes in temperature, humidity, or air quality. To protect our customer's items and to keep everything securely together, we pad-wrap furniture and load the furniture and boxes into large reusable wooden crates called storage vaults. These are clearly labeled with our customer's name, contract number, and other information.
Our storage services are customizable, and we will will work within your specifications to find the storage solution that is right for your situation.
Contact us to learn more.
Request a free quote