What Should I Expect When Hiring a Full Service Mover?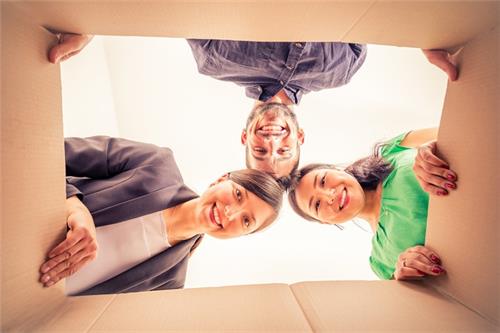 If you just got handed a
relocation package
that includes a full-service mover or you're considering hiring a full service mover – it's important to understand what's included and what isn't.
When your company negotiates a
full-service moving package
or when you call a mover – you will be offered an a la carte list of services. Sometimes companies will pre-select your services for you or give you a lump sum of money and allow you to choose how you would like to spend it.
Here are some services that could be included in your upcoming move, if you should decide they're important to you:
· Packing services: everything from full to partial – depending on your needs
· Deliverable packing materials, if you decide to pack yourself
· Online shipment tracking is typically standard for every full service move
· Floor and furniture protection is also a must when hiring a mover, this should be included in all packages
· Installation and assembly services can be added to make your move easier
· High-value item crating is an option for those moving collections or things that are of high-value
· Short- and long-term storage options may also be an option to consider
· 24-hour support, all full service moving services offer 24-hour access to your dedicated move coordinator
A-1 Freeman can offer full-service moving to homes, offices and even international moves.
Give us a call
and let us build the perfect full-service package for your needs 866-394-9882.