Be Sure your Moving Company Provides you with an In-Home Estimate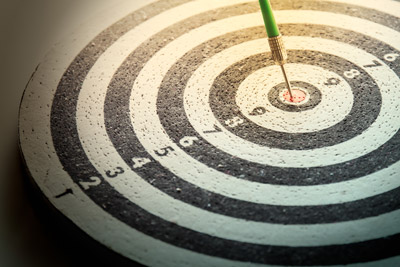 When you're looking for some assistance in moving homes, you're going to end up in discussions with several
residential moving companies
. This will ultimately end up with you receiving several moving quotes to look over. The important part of this process is making sure that when you do get a quote from a company, it's an accurate one.
The only way to guarantee that it is accurate is by having them do an in-home estimate
and not just provide you with one over the phone.
An in-home moving estimate is an extremely important step in the quoting process because without being able to lay eyes on the entirety of the job, there's no way you'll be able to be provided with a quote that's going to be anywhere near accurate. This will lead to you looking at very different quotes, and provides the potential for you to make a bad choice. If you go with the lower, over the phone bid, you might be taken aback when you find out that the real cost is going to be larger due to unseen criteria.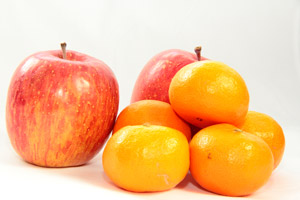 It's also important that even if you've had all of your competing companies provide you with an in-home moving estimate that you are comparing apples to apples. If one bid is several measures beneath the rest, this might mean that the quote left out some services that you asked of the others.
You'll want to make sure that each quote has everything that you asked for
before contracting with the moving company you end up choosing.
Some movers might be able to handle everything you need done, while others might need to recommend you to a 3rd party. This would include things like moving a large piano, pool table, and other large, unwieldy possessions or
specialty items
. You want to make sure that you're comparing the entire picture when it comes to the quotes you're receiving. Add in the cost of the piano mover if one quote has it included but the second one doesn't. You'll be able to get the whole picture that way.
Here at A-1 Freeman, each and every quote we provide is completed by an in-home estimate.
Your account coordinator will take the time to walk through, have a look at everything you're going to have us move, and ask you about your moving plans to get a complete picture.
We'll also be able to answer any questions you have on the moving process, and you can call us at any time if you have any additional questions after that. We want you to fully understand the estimates you receive, and it's just one of the services that our clients have come to love over the years.
So schedule your free, no obligation,
in-house moving estimate
today, and discover for yourself why so many people rely on A-1 Freeman for help moving. There are no limits to the distance we can go, so leave the heavy lifting to us.
Request a free quote