3 Absolutely Must Ask Questions Before Hiring Someone to Move Your Employees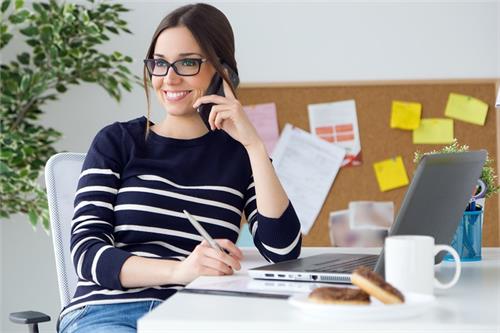 Choosing the right moving company for your employees can be the difference between a headache for them and a home run for you. Here are three absolutely must ask questions before
hiring someone to move your employees
.
1. Ask the potential moving company about their history and staff
When you are looking for a moving company for your employees, make sure to keep their history in mind. How long a moving business has been around speaks directly to the quality and consistency of their experience. Also, look for reviews online that speak to an overwhelming majority of high quality service. By choosing a company with a strong history and proven track record, your employees will thank you and your bosses will have no reason to fear.
2. Ask about any hidden costs and insurance options
Another moving company question involves hidden costs and insurance options for the move. A reputable moving company should be able to provide you with a list of fees you could be charged, such as moving extra large items.
You also usually have a range of insurance options with moving companies. Be sure you understand what exactly the insurance covers, including if it covers the full replacement value of the item. Understanding insurance coverage will help you and your employees if anything unexpectedly goes wrong in the moving process.
3. Ask about terms of transportation and payment
Make sure to ask if the moving company has restrictions on what it will transport. You will want to be able to help your employees plan accordingly for things like valuables, sentimental items, weapons, medication or jewelry.
Finally, see what the moving company is willing to do to gain your recurring business. You may be able to make a deal with a moving company if you will agree to use their business for each employee's move. These terms of negotiation could be a benefit for both your business and employees.
Corporate relocation
doesn't have to be complicated. When you ask the right questions, you'll have the information you need to choose the right moving company for your employees.